Portraits by Helmut Newton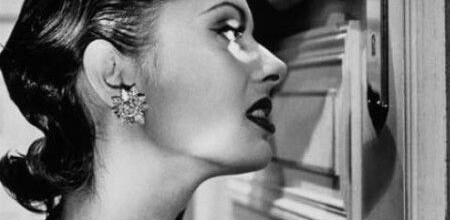 Looking back at old classics, we are presenting a collection of portraits by Helmut Newton
He led the ultimate glamorous life. He lived in the Chateau Marmont in the winter months, to keep the cold and gloom at bay, befriending Billy Wilder, Dennis Hopper and Robert Evans. He was married to fellow photographer Alice Springs, quirkily named after a pin was placed in a map.
Newton arrived in Paris in a white Porsche, was hired immediately by French Vogue, commissioned by Playboy, had a heart attack at 50, and lived in Monte Carlo. Then in a final fling – or what Karl Lagerfeld poetically described as "his last picture, taken by himself", he crashed his Cadillac on Sunset Boulevard aged 83, on January 23 2004.
After taking a model onto the streets during an early assignment at British Vogue, he was sternly told by the editor that "ladies, Helmut, do not lean against lampposts"
All Newton's exhibitions were curated by his devoted wife; all books edited by her, including: White Women (1976), Sleepless Nights (1978), Big Nudes (1978), World Without Men (1984) and the massive Sumo (1999), which came out at 31 inches, 26 kilos, £625, and with its own coffee table (Brad Pitt bought several copies)
Celebrating 51 years of marriage in 1999, their joint exhibition and book, Us And Them, included Alice's photo of Newton wearing nothing but black stockings and his strangely tender portrait of her lying on a hospital bed, following a major operation, wearing a catheter and a huge metal zip running up her stomach.