Advertising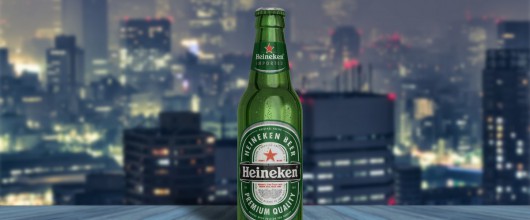 Overview
Whether studio or location we are able to help you create all the imagery you need. We specialise in advertising, lifestyle, people, product, business, industrial, architectural and landscape imagery enabling you to stand out from your competitors. With years of marketing experience we are used to working with your brand managers, creative agencies and product managers. From start-up companies to big multi-nationals, we understand how important your imagery is and always deliver an exceptional service with our unique mix of creativity, state of the art equipment and marketing knowledge.
Offer
– Advertising images for magazines, newsapapers, billboards and others
– Products, Fashion, Still Life, Portratits, Lifestyle
– Studio or on location shoots,
– Hi-end retouching,
Pricing
Pricing would depend on what your particular needs are. It would depend on usage:
– media (online, print, etc),
– geography (local, nationwide, worldwide),
– market (commecial, non-commercial, industry)
– time period or length of time
– exclusivity
– copyrights,
– quantity.
We may manage the whole production end to end so pricing would depend also on the chosen locations, models, styling and other costs which may be involved. We always give our clients the best deal possible, so you can be sure to expect competitive prices from us, without ever compromising on the quality. For an accurate quote, please contact us.
Travel
There is no charge for travel within a 20 km radius of Central Bangkok. Locations outside the 20 km radius are subject to refund of any costs needed to get to the shoot place.
On Request Add-Ons
– we supply models, stylists, make-up artists (MUA),
– Photo retouching, albums, photographic prints, framed pictures, graphic design etc.
Portfolio
See our images in sample galleries:

Tagged with:
Advertising, Business, Catalog, Catalogue, Commercial, Corporate, Editorial, Glamour, Headshot, Indoor, Industry, Look Book, Magazine, Make-Up, Model, Newspaper, Office, Outdoor, Product, Retouching, Still life, Studio, Style,