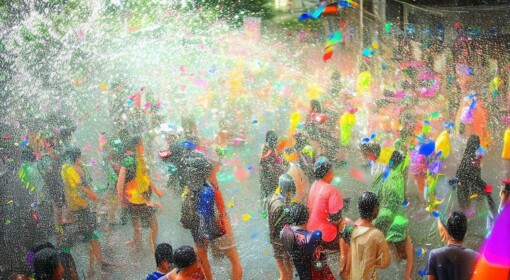 Whether you're a local or a visitor to Thailand, the festival is an unforgettable experience that should not be missed. From the water fights of Silom to the serene temple visits, Songkran offers something for everyone and is a time to come together and celebrate the joys of life.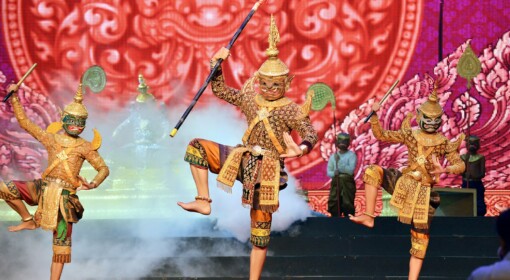 Traditional Khmer dance performances, drama "Stirling the Milk Sea" from Princess David Dance School
27.11.2022 Koh Pich Theater, Phnom Penh, Cambodia
"Stirling the Milk Sea" is a traditional Khmer dance drama that is performed by the Princess David Dance School, a dance troupe based in Cambodia. The dance drama is based on an ancient Khmer legend about a prince named Stirling who must journey to the bottom of the Milk Sea to rescue his wife, who has been taken by a sea monster. The performance combines elements of traditional Khmer dance, music, and storytelling to tell the story of Stirling's journey and the challenges he faces along the way.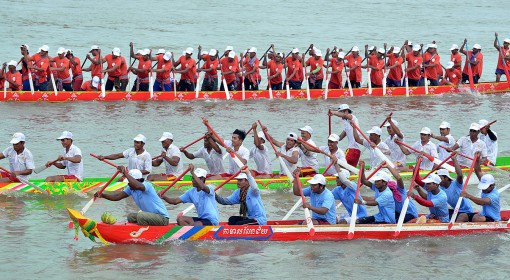 Bonn Om Touk or the Cambodian Water & Moon Festival, is a Cambodian festival which marks the reversal of the flow of the Tonle Sap River. Visitors from every town and province travel to Phnom Penh to watch boat races along the Sisowath Quay and visited illuminated floating royal boats with firework and attend free…