Unsettling Surrealist Photography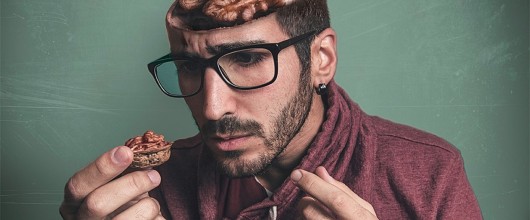 Fran Carneros is a visual artist who chooses to express himself via the medium of photography. His website is awash with an abundance of surrealist series that are incredibly compelling to look at – from landscapes, to portraits, to street photography, these are certainly some of the most absurd images you have ever seen.
For Carneros, surrealism is a "form of communication" and speaking of his projects, he outlines his intentions:
"I intend to express ideas that grow in my mind through a closely related technique of collage, although I use digital media to perfect pictures."
He goes on:
"With each of my photographs I intend to express absurd ideas and thoughts, but at the same time have the ability to make the audience think."
Indeed, the following images will undoubtedly make you 'think.' Dive right into the creepiness and check them out!
Fran Carneros website: http://www.francarneros.com/
source: moviepilot.com;